Hardwood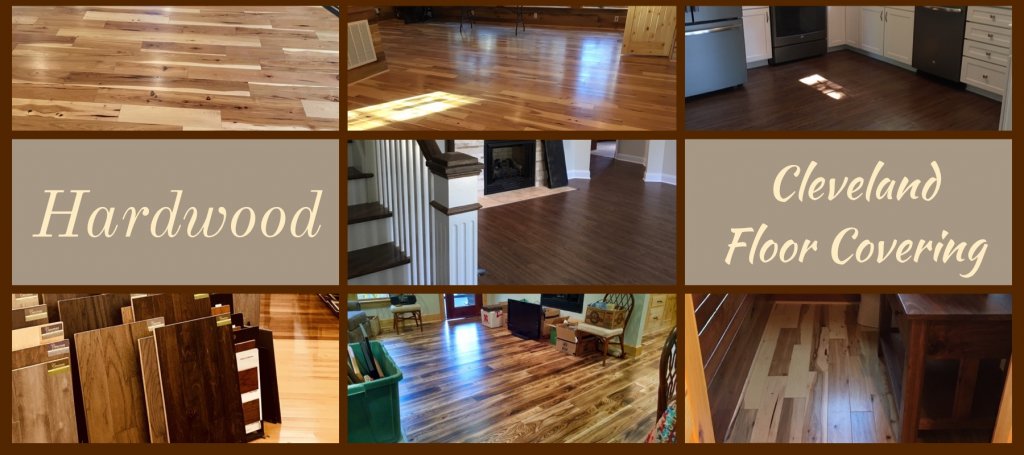 Cleveland Floor Covering, Offers a wide range of hardwood flooring types from the top brands. Whatever type you may be looking for we are here to help. Come stop by our showroom and we will help you find the right floor for your needs.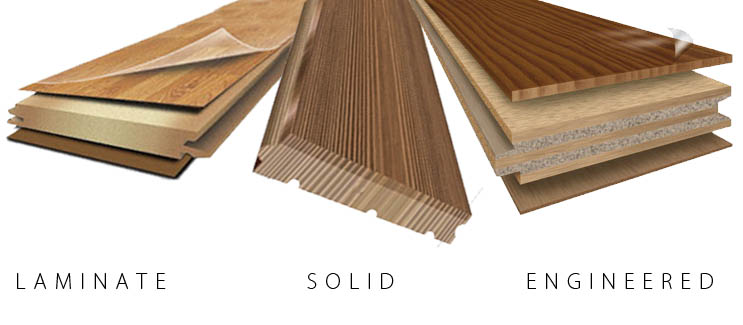 Hardwood brings a natural warmth and beauty to a room.



Hardwood floors come in a wide variety of wood, from dramatic exotics to traditional hardwoods, so it's easy to find one to complement your décor or design style.





Before deciding on Solid or Engineered hardwood flooring, consider these factors

Location:


The location of your hardwood flooring basically falls into three categories:

On Grade - at ground level
Above Grade - any second level or higher
Below Grade - any floor below ground level, including basements or sunken living rooms.






Traditional solid hardwood flooring is not well suited for below-grade installations, because of the possibility of moisture issues. The construction of an engineered hardwood gives it enhanced structural stability that allows it to be installed at any grade level when a moisture barrier is used during installation.


What type of subfloor do you have?

If you plan to install over concrete, you must use an engineered product to ensure structural integrity. Solid wood flooring or Engineered flooring may be used over plywood, existing wood floors, or OSB subfloors.

Will there be moisture in the room?

If you are considering flooring for a bathroom where continuous moisture is expected, you will want to select a product other than hardwood. While the moisture resistance of an engineered hardwood makes it suitable for rooms below grade or ground level when installed with a moisture barrier, it is not advisable to install any hardwood flooring in a bathroom.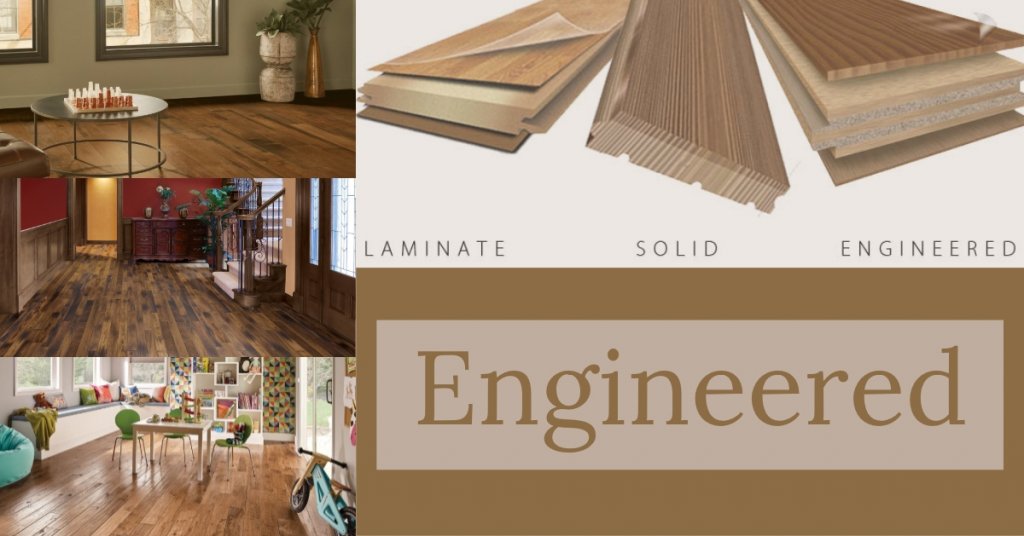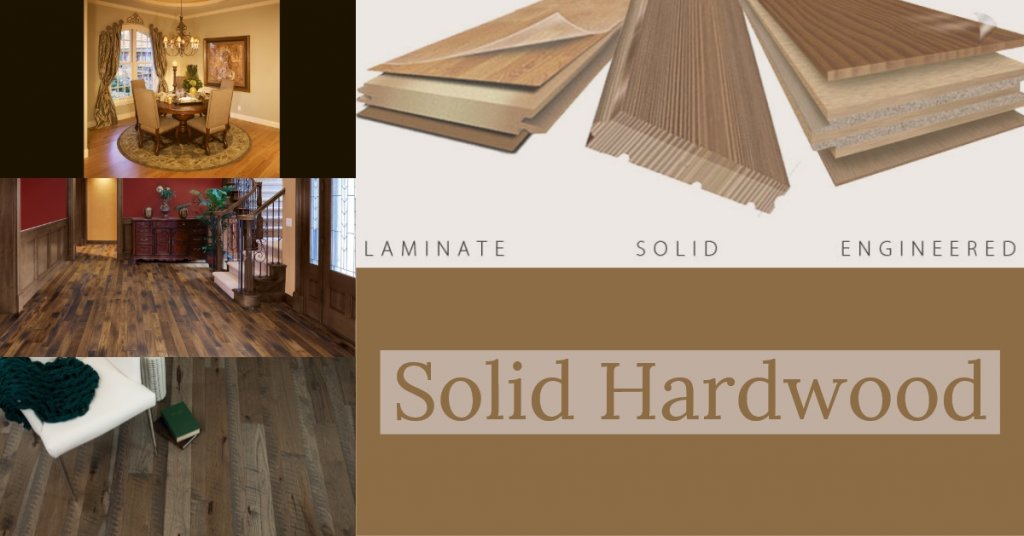 Click on the Links below to be directed to the manufacturer website to see a wide array of flooing options.